LESS PAIN. MORE STRENGTH.
At MVP Fitness, we help reduce pain and increase strength through our comprehensive personal training and athletic development programs.

"My devotion to helping people in pain came long before I was in business. In fact, it came when I was fresh out of high school. My mom was suffering, in desperate need of a knee replacement that we simply couldn't afford. I did the best I could to help her, but I simply lacked the expertise. Between her pain and my ongoing battles with depression, exercise was my positive catalyst."
-Michael, Founder of MVP Fitness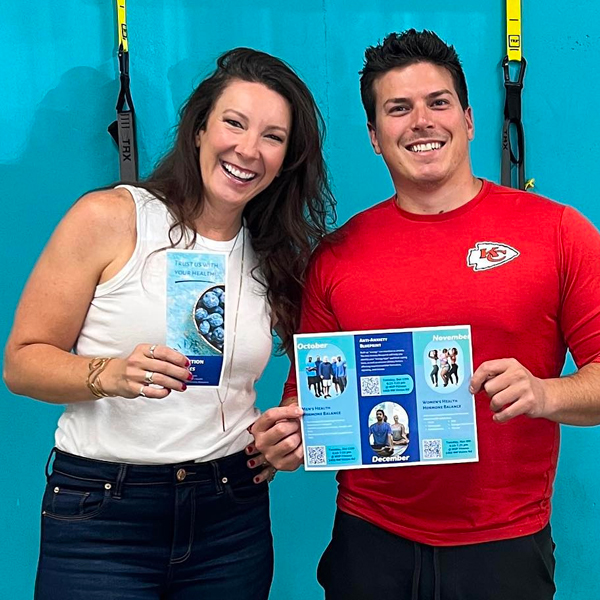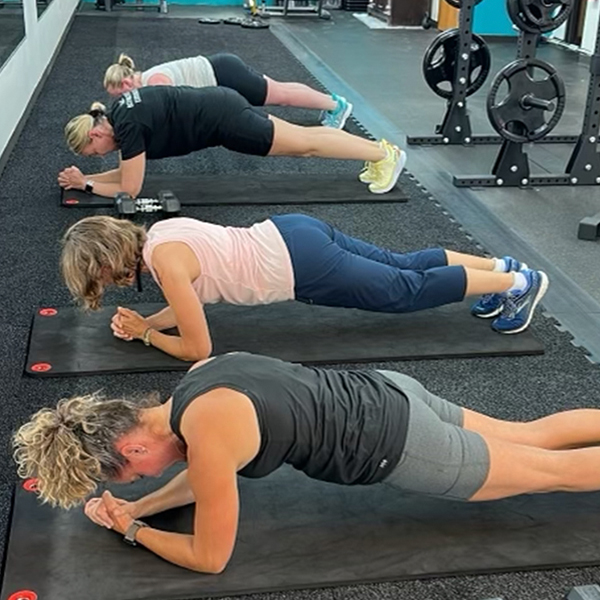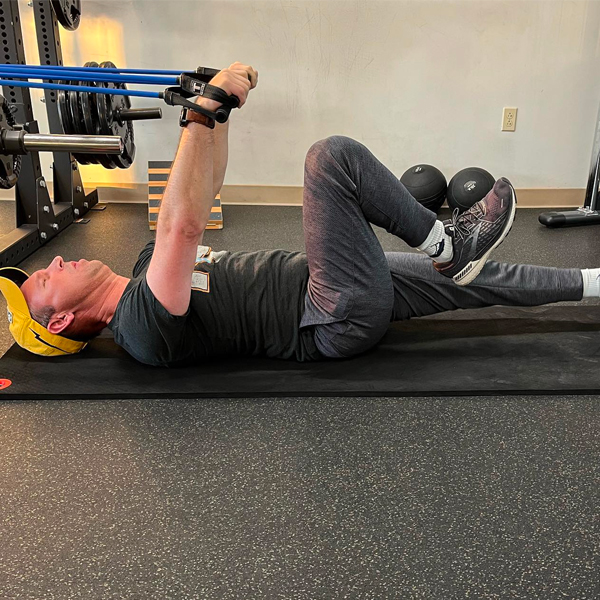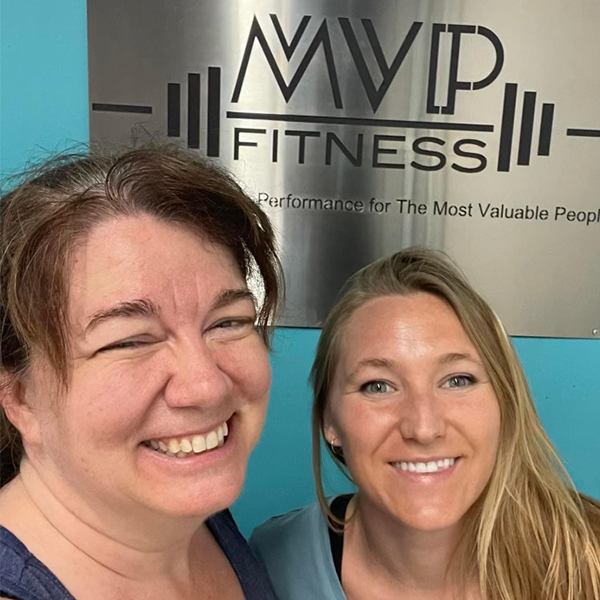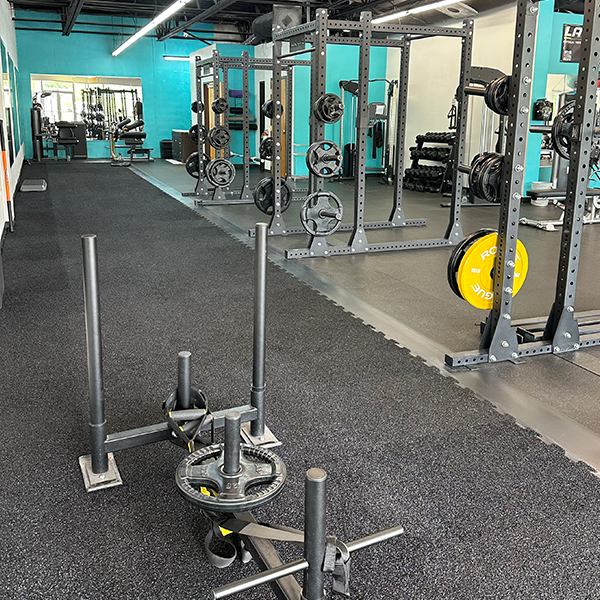 Micheal and his crew are fantastic! Whatever your physical needs they can take care of you.
I've struggled with hypermobility issues my entire life and avoided physical activity due to recurring injuries. I was dealing with persistant joint pain, and decided to give MVP a try after learning that strength training can alleviate strain in joints. I've been working with Jessica for 6 months and I have built strength for the first time in my life. She's encouraged me to improve my mind muscle connection which has significantly impacted my confidence in movement. She is very knowledge and adjusts routines to support my needs and capabilities. Her investment in my training has been a huge part of my ability to consistently train without injuries. Highly recommend!
altho I only got to go a few times to Michael due to my work schedules I feel he has helped me with extended strengthening excersises due to total knee replacement- I highly recommend him to anyone- very professional
Jessica is wonderful! She worked me hard and fixed my back but she also gave me exercises to do at home so I won't hurt myself again. This is a great facility with friendly people who know what they're doing.
I love Jessica's technical expertise. She helps me perform every exercise in just the right way to avoid injury and to achieve results.
Michael has helped me with my recovery after a biceps tear and an ACL/meniscus repair. He has been able to design a plan to meet my goals and adjust the plan according to my limitations. Jess and then other trainers are great!
Ashlyn is wonderful and gives the most amazing massages! Perfect start to my week, or whenever I need a pick me up from this stressful life. Thank you for everything you do!
Friendly and knowledgeable staff. They have done a tremendous job helping me fix a serious lower back injury.
MVP fitness Is a great place to train. I had a personal trainer, Jacob, who was great and very knowledgeable. Jacob helped me get back into shape while also looking out for previous injuries I had. He was easy to talk to and communicated well. It's an awesome place with awesome people!
Ashlyn is awesome I have leg pain For several months multi test and pt and what has relief's the pressure and pain finally Ashlyn massage Can't thank her enough.
1408 Northwest Vivion Rd
Kansas City, MO 64118